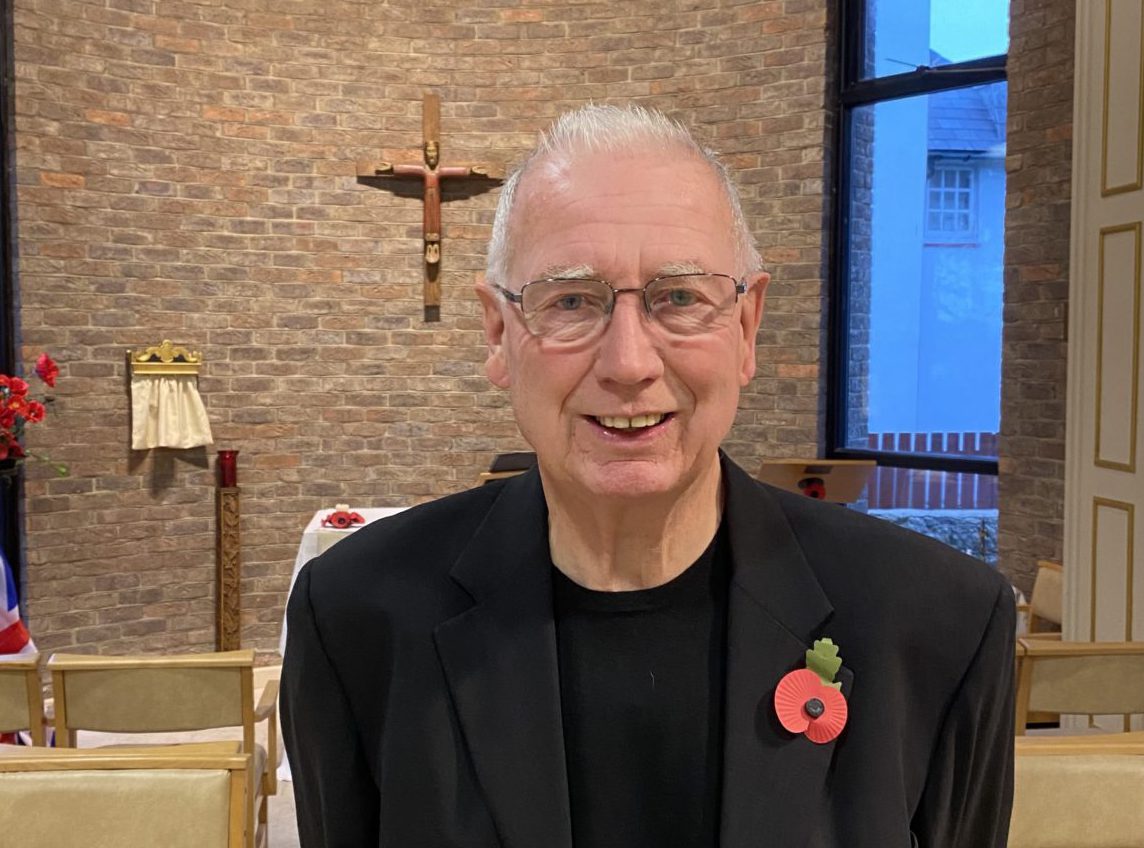 John Madell has lived in The Parish of Middleton on Sea for 10 years and is enjoying his third year as Church Warden. Having worked in the building industry all his working life he is able to ensure that the Church, Church Hall and Vicarage are well maintained. 
John founded the Bognor Regis Food Bank in 2011 and managed the operation until 2017. Moreover, he has been actively involved in Church life for the past 50 years usually with building maintenance but also, running House Groups, Lent Courses, Prayer Breakfasts and playing the drums in the Church, and also, at joint Church meetings in the Worthing area where he lived for 35 years.
John was born a Catholic, brought up in the C of E, worshiped in two Baptist Churches before being called by God to St Nicholas Church. He is actively involved in supporting our Priest Fr. Dominik in building the congregation and restoring the Church finances. 
John lives with his lovely wife Jan on the Beach at Elmer and dog Barney. He has been blessed with five sons, two step sons and many grandchildren.
'My vision for St Nicholas is to fill up the Church with joyful worshippers leaving standing room only'. 
Praise the Lord.